Brendan Taylor has been granted release from his Nottinghamshire contract for family reasons.
The 31-year-old, who joined the county in 2015, will return to his native Zimbabwe with immediate effect after finding the time away from his family too arduous.
Taylor, who was a major performer in the Outlaws' NatWest T20 and Royal London One-Day Cup double, said: "I've thoroughly enjoyed my time at Trent Bridge where I have made some fantastic friends among the dressing room and club staff during the three seasons I have been here.
"Winning two trophies for Notts in these past few months, including one at Lord's, has been a real highlight in my career, and given me moments that I will never forget.
"But being away from my wife and children has proven to be very difficult for me and I have reached a point in my life where I must consider their needs."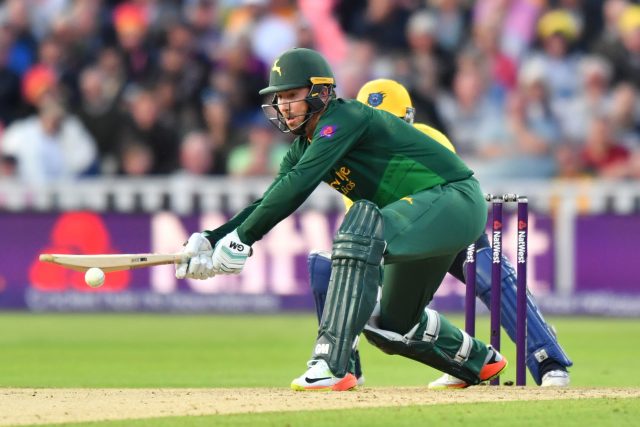 Mick Newell, Nottinghamshire's director of cricket, said: "We are obviously disappointed to lose Brendan given the significant impact he has had, but we also respect his wishes in relation to his family.
"I know he has given many members and spectators great pleasure with some of the superb innings he has played and we wish him every future success."