A bronze bust of Sir Simon Rattle will be unveiled later this month in honour of the renowned conductor and his remarkable career.
The sculpture will be unveiled on June 15, a few hours before Sir Simon conducts his final concert as the London Symphony Orchestra's (LSO) music director.
It was created by Frances Segelman, aka Lady Petchey, and has been donated to the charity, Help Musicians.
Over the course of his hugely successful career Sir Simon has supported emerging talent and promoted the importance of music education.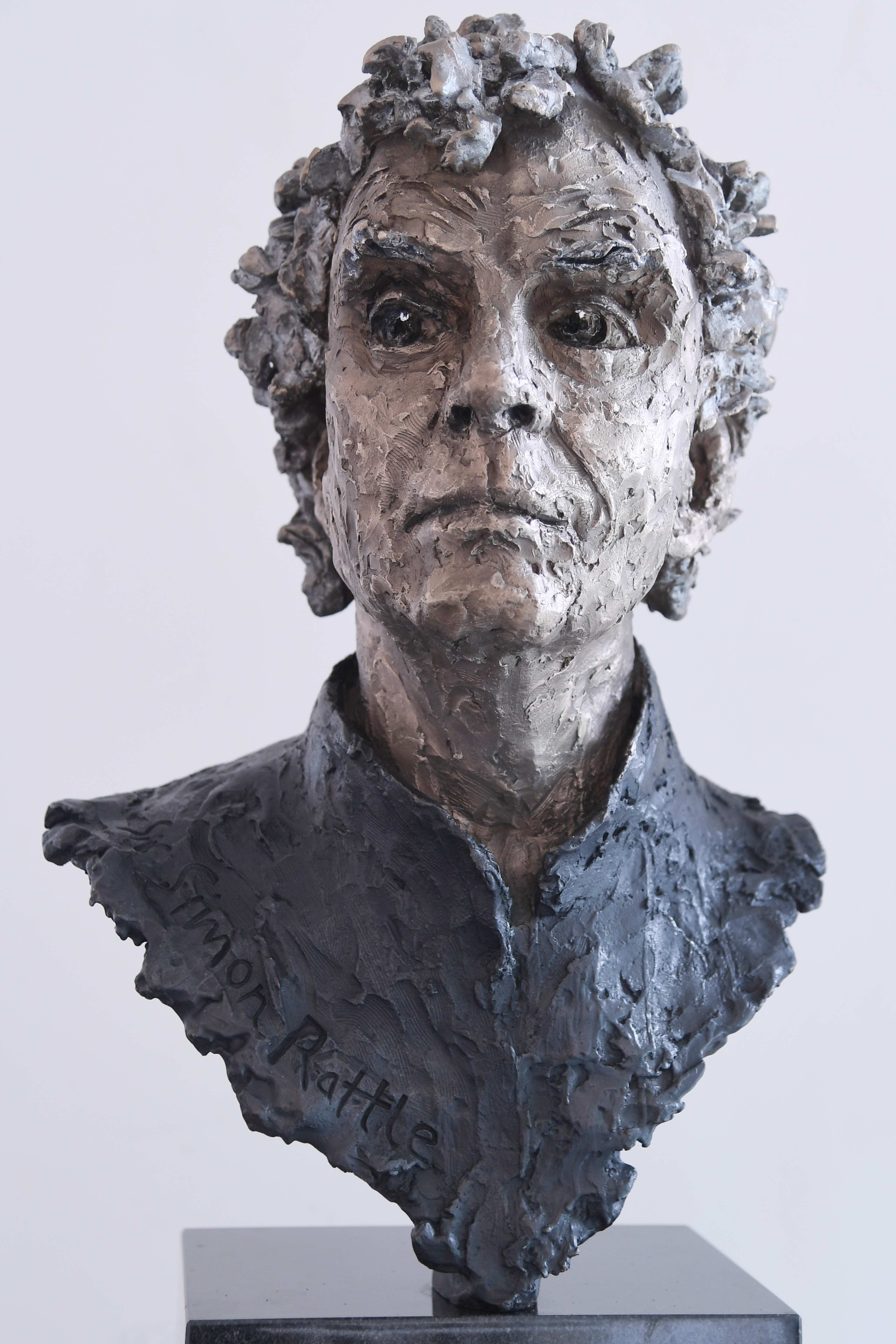 He has made over 100 recordings and displayed a penchant for conducting composers from Mahler to Maxwell Davies as well as championing contemporary music.
Sir Simon has held prestigious international roles including assistant conductor of the Royal Liverpool Philharmonic Orchestra and principal conductor and artistic director of the Berlin Philharmonic Orchestra and for 18 years.
In 2017, he became Music Director of the Barbican's resident orchestra, the London Symphony Orchestra (LSO), and in 2021, it announced that he would conclude his tenure in this role in 2023.
He will take on the title of Conductor Emeritus in subsequent seasons and has also been appointed chief conductor of the Bavarian Radio Symphony Orchestra and the Bavarian Radio Chorus.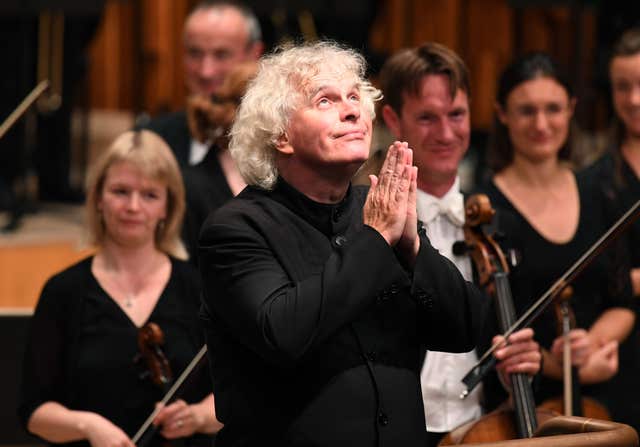 Sculptor Frances Segelman said: "Sir Simon Rattle is a truly remarkable music maestro, and I was delighted to have the opportunity to create a bust of him for Help Musicians.
"It is a great honour that the City of London Corporation has given pride of place to my sculpture within the Barbican Music Library, which will help highlight the vital work done by the Help Musicians charity to offer assistance to musicians throughout their careers."
Chairman of the City Corporation's Culture, Heritage, and Libraries Committee, Munsur Ali, said: "A very familiar figure on the podium, Sir Simon conducts orchestras around the world with passion, exuberance, and precision and is one of our best-loved conductors.
"Taking up a prime position in our Barbican Music Library, Frances Segelman's lovingly created tribute will be seen and enjoyed by music lovers for many years to come."